Woman Founded, Wellness Focused...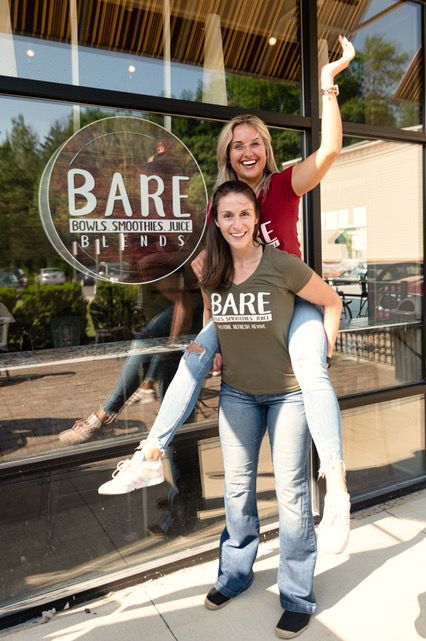 BARE Blends is the creative collaboration of two women who wanted to help people. Jessica, with a decade of experience in business ownership and Ann-Marie, a chemistry graduate with a major in nutrition, teamed up to offer people food that looked good and made them feel even better. With stores that focuses on real food and business initiatives that positively impact the community, learn more about our founders and what makes BARE the best.
What came from a simple idea of convenient and healthy food is now a growing movement for sustainable and nutrient-dense nourishment. Co-founders Jessica Fuller and Annie Berdar deliver more than a smoothie shop. Jessica's experience as an entrepreneur complemented Annie's background in cell molecular biology and chemistry as the two came together to open their first BARE in 2018. BARE strives to be a provider of healthy, honest, and delicious food. With no added preservatives or sugars, everything BARE blends is geared toward building a healthy mindset and body. From an all-vegan and gluten-free menu to compostable materials and sustainable packaging, BARE Blends is committed to creating a community that empowers everybody to live healthier lives.
What Makes BARE the BEST?
Eco-Friendly At All Times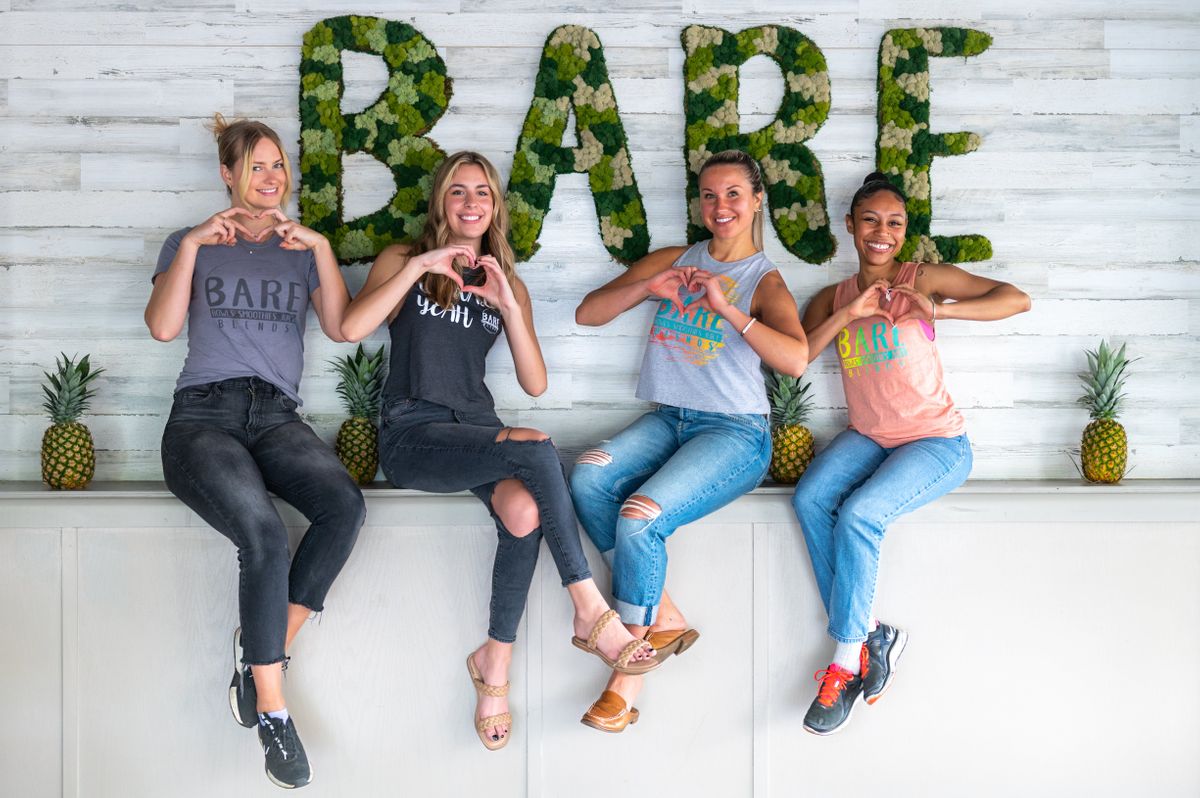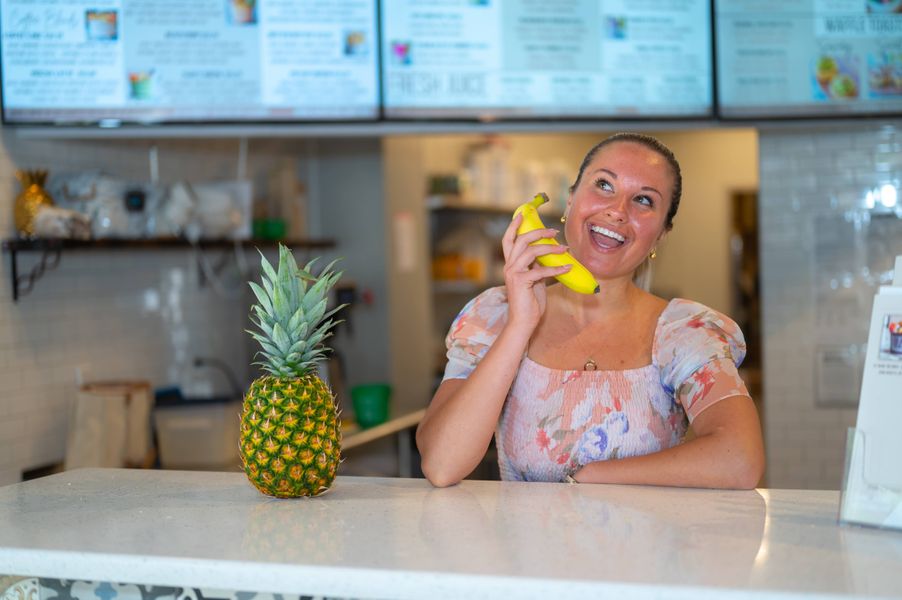 Meet Annie...
Annie has a bachelor's degree in Cell Molecular Biology and Chemistry and a masters in Nutrition. Annie created the recipes and operational foundation to open the first BARE and has keen interests in nutrition, food policy, physiology and philanthropy. She is extremely passionate about giving back to the community and maintaining a healthy lifestyle. Annie puts her degrees in Cell Molecular Biology and Nutrition to good use by creating a menu at BARE that is full of the healthiest foods on earth.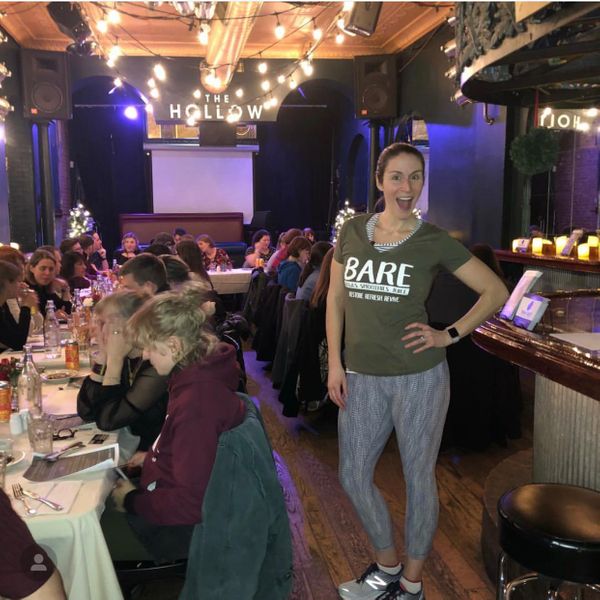 Meet Jessica...
Jessica is an experienced entrepreneur and leader in the health and wellness industry, as the owner of multiple hot yoga studios and boutique fitness centers. Surrounding herself with yoga students in her studios since founding The Hot Yoga Spot in 2010, Jessica embodies both regular movement and eating well. This lifestyle led her to partner with co-founder Annie in the creation of BARE. Together, they aim to expand the community's access to healthy, cruelty free and locally sourced foods, one smoothie at a time!
Restore. Refresh. Revive.
When you eat at BARE, you make a decision to do right by your body and the planet. Our business was founded by woman and all of our locally owned stores and franchises are owned or operated almost exclusively by women. We serve the finest ingredients and everything on our menu is vegan, gluten-free, dairy-free and eco-friendly. We do our best to source local ingredients, always opt for sustainable and compostable packaging and are completely divorced from animal agriculture. We want healthy eating to be accessible to all and try to make sure everyone can find something on our menu that they will adore. When you come to BARE, you belong and our delicious smoothies, bowls, waffle toasts, salads, grain bowls, fresh juice and more will have you feeling your best and ordering seconds! Fill your body with nutrient dense superfoods and come see what's blending at BARE!
Subscribe to our newsletter!