18 Congress St. Saratoga Springs, NY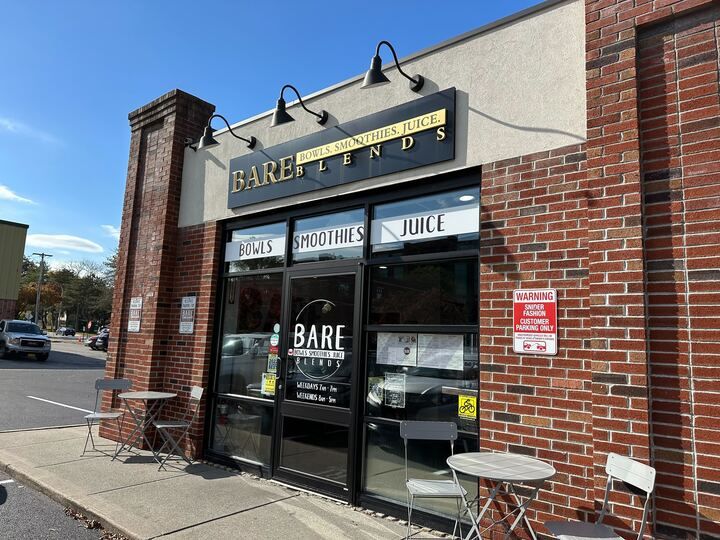 Business Hours
Weekdays: 7:00am - 6:00pm
Weekends: 8:00am - 5:00pm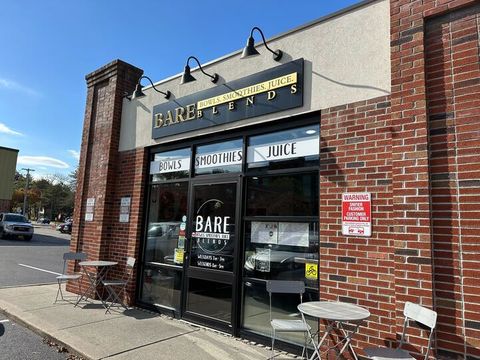 If you're planning a vacation to Saratoga Springs, NY, be sure to visit us at BARE Blends. Located right off Broadway, our restaurant offers a perfect way to eat quick and healthy while enjoying your time in this beautiful tourist destination.
At BARE Blends, we understand that eating healthy while on vacation can be a challenge. That's why we've curated a menu that caters to all dietary needs. Whether you're vegan, gluten-free or dairy-free, we have delicious options that will satisfy your taste buds and keep you feeling energized throughout the day and ready to have a fantastic vacation.
Forget about spending hours searching for parking spots; we've got you covered with our convenient parking lot. We are also a short walk to Congress Park and located right in the heart of downtown, just a block off of Broadway.
So why settle for fast food when you can indulge in quick and healthy meals at BARE Blends? Not only will you find nourishing food at BARE Blends but...
more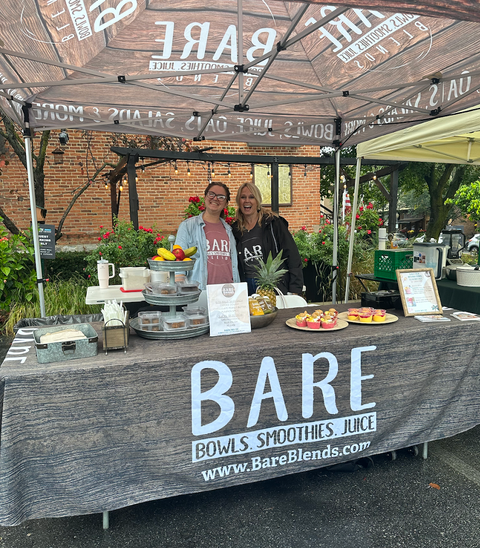 Hey there, Saratoga community!
Are you ready to indulge in a delicious and nutritious journey? Look no further than BARE Blends Saratoga, your go-to café for mouthwatering acai bowls, refreshing juices, energizing smoothies, delectable salads, and so much more.
Our team at BARE Blends in Saratoga is not just passionate about serving up incredible food and beverages – they're also deeply committed to being an active part of our wonderful community. November was no exception as our Saratoga team hit the streets, spreading joy and flavor at various local events.
Our incredible team was spotted mingling with the community at Flavor Feast on Broadway - sharing samples of our delectable creations. We also had the pleasure of being part of Spin Revolution's grand opening and Grit + Grace Salon's ribbon-cutting ceremonies. It fills us with immense pride to witness the hard work of our team in...
more