Daily Menu Offerings
At BARE, we are on a mission to make nutritious food taste delicious. Our menu is always packed full of superfoods and nutrients to help you feel your best and live your healthiest life. Everything on our menu is exclusively vegan, gluten-free, dairy-free and all of our packaging is made from sustainable, recyclable and compostable materials. See how delicious nutritious can be at BARE.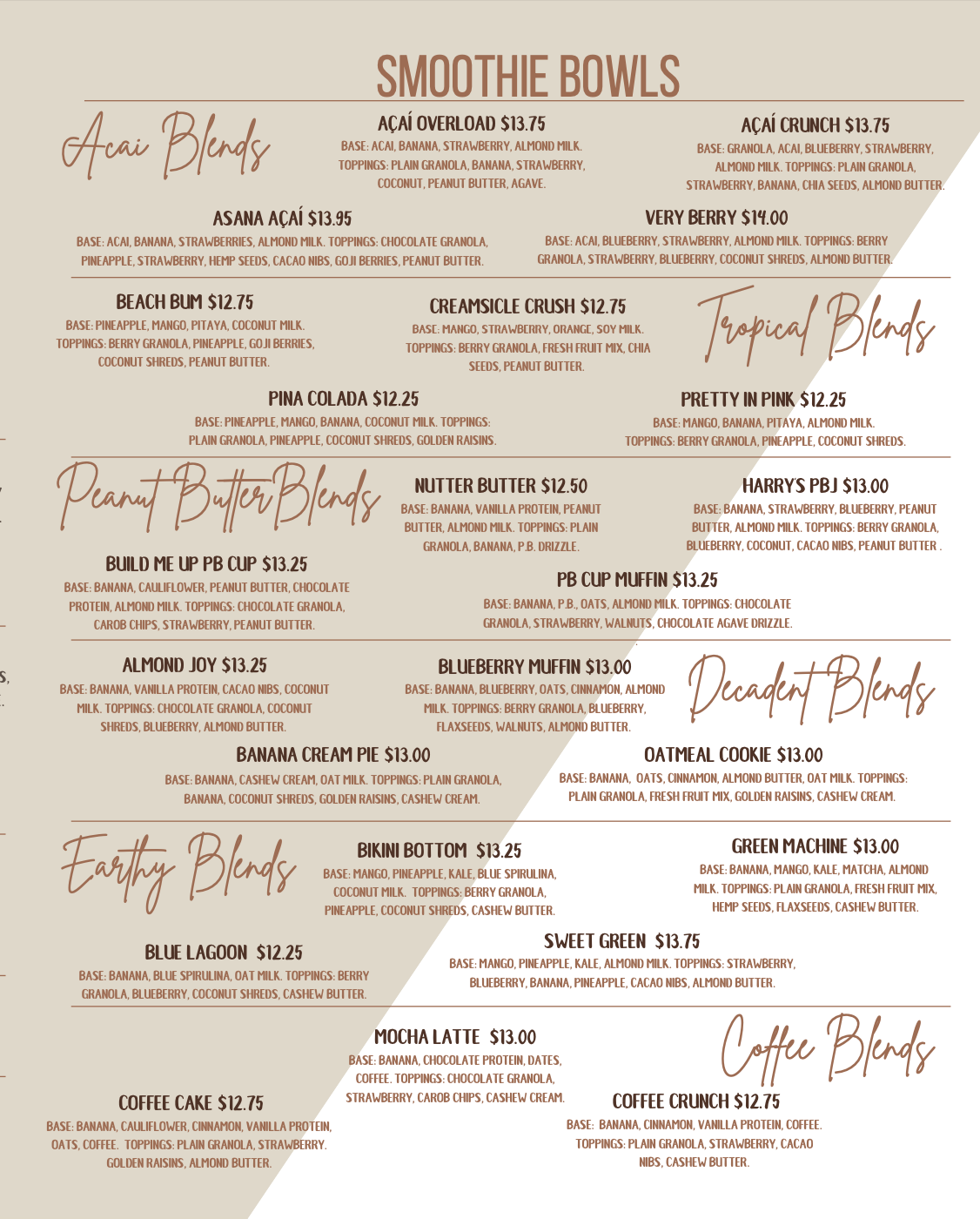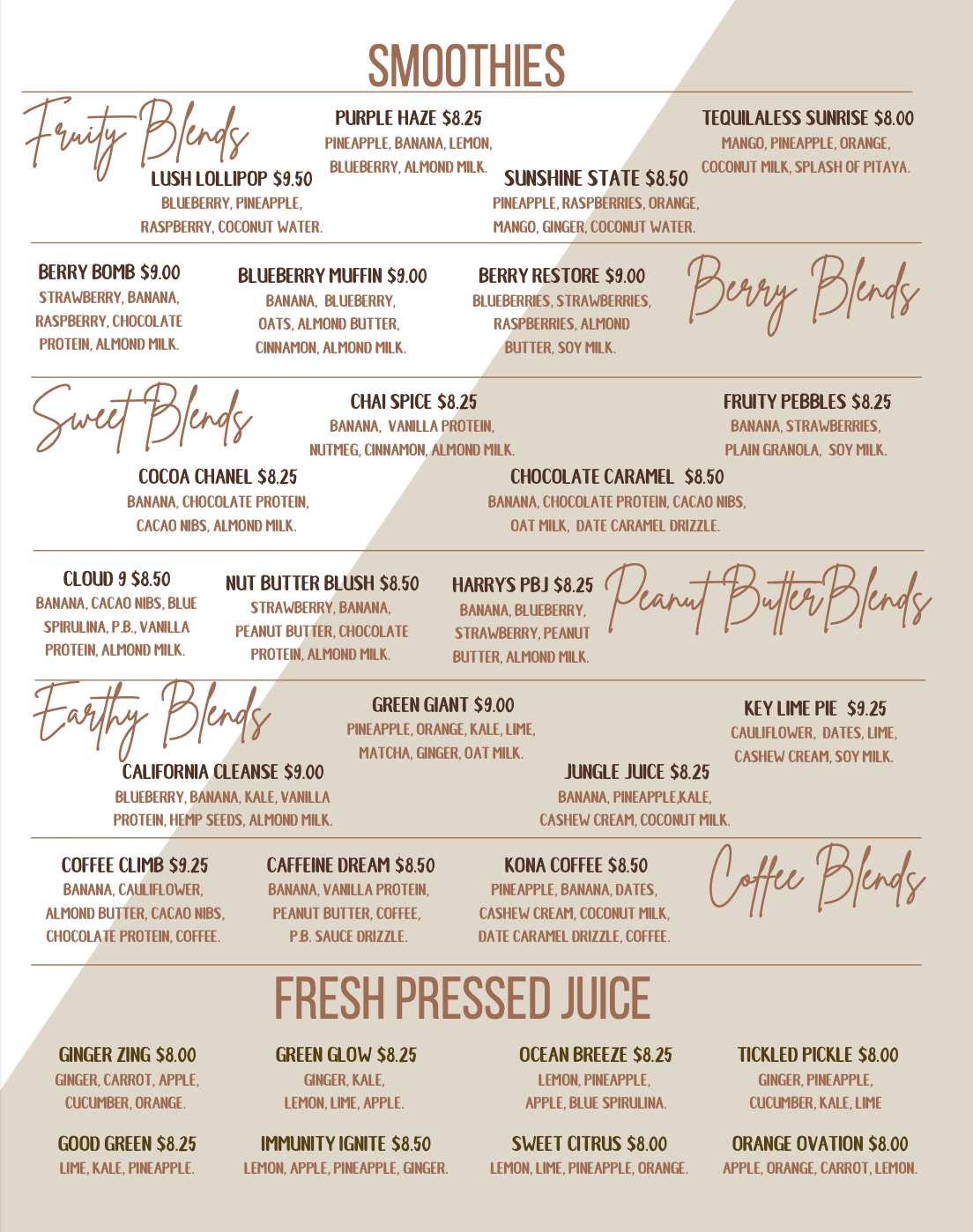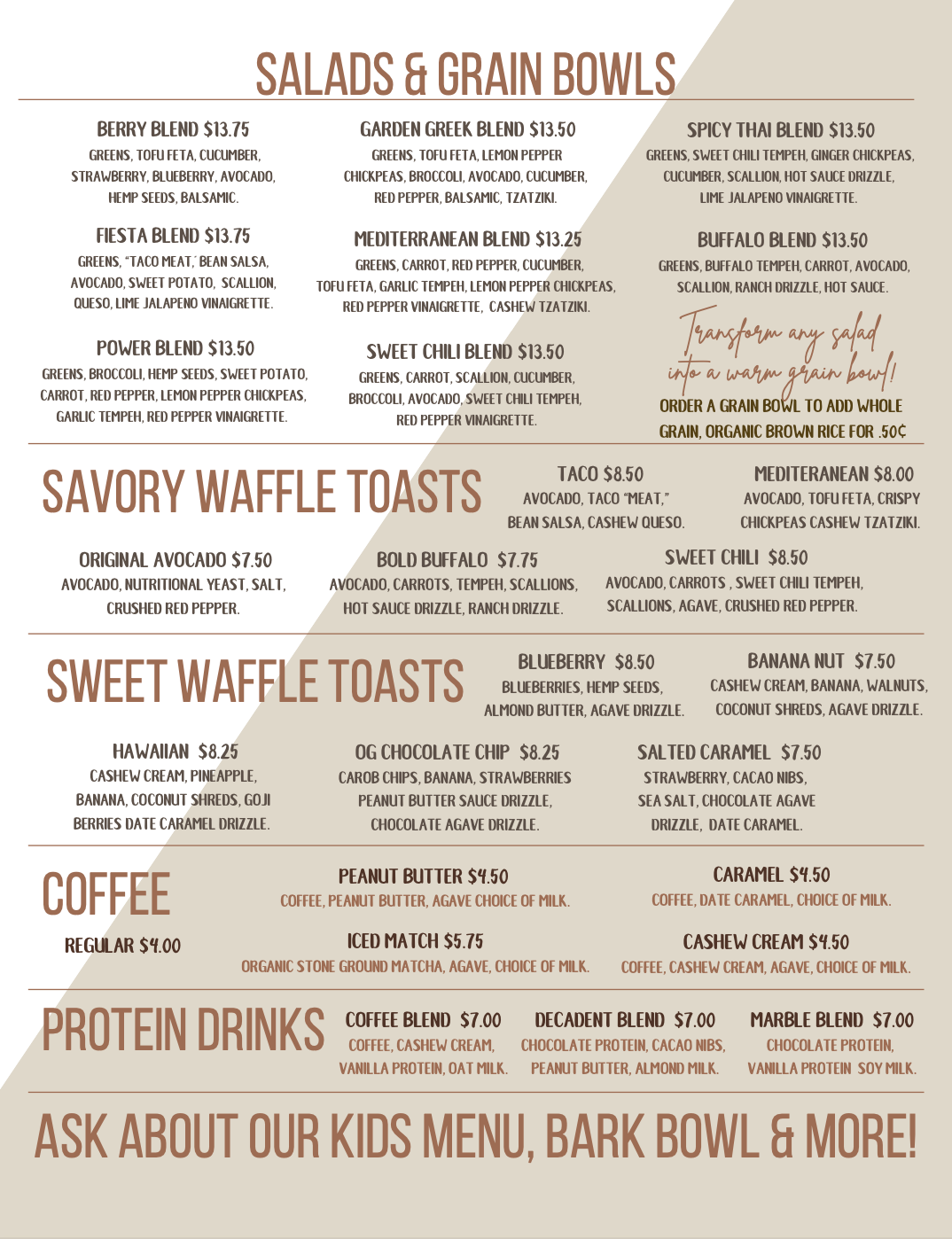 Subscribe to our newsletter!