26 North Greenbush Rd. North Greenbush, NY
BARE Blends newest location is coming to North Greenbush, NY. We are located across the street from Hudson Valley Community College in Troy and we are conveniently located just a few minutes off the highway. This huge location offers a sitting area and lounge inside as well as a large outdoor patio you can enjoy all summer long so come see what's blending at BARE North Greenbush. Email Us To Learn More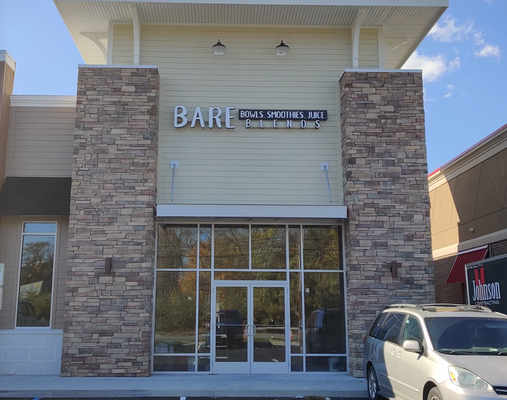 Business Hours
Monday- Saturday: 7:30am - 6:00pm.
Sunday: 8:00am - 5:00pm.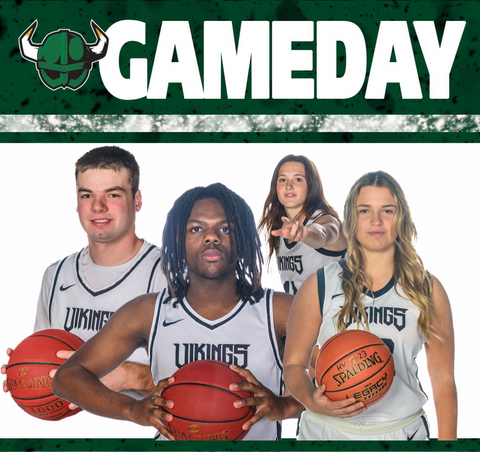 In the world of sports and fitness, proper nutrition plays a crucial role in enhancing athletic performance. Athletes require a well-balanced diet that provides essential nutrients to support their training, recovery, and overall well-being. As more individuals adopt plant-based diets and prioritize healthier food choices, the demand for nutritious options specifically tailored to athletes has grown significantly. That is why we are so excited to announce that food from BARE Blends in North Greenbush will now be fueling athletes at Hudson Valley Community College as part of our plan for ensuring athlete success.
Why BARE Blends is Good for Athletes:
BARE Blends is renowned for its commitment to providing high-quality smoothies, acai bowls, salads, pressed juice and other plant-based options that promote optimal health. These offerings are not only delicious but also packed with essential nutrients that are vital for athletes.
1. Nutrient-rich Smoothies:...
more