Latham
BARE Blends is a plant based and gluten free smoothie bar that is as delicious as it is nutritious. Our menu items are designed to look and taste great while also helping you feel your best and live your healthiest life.
Weekdays 7:00am-7:00pm.       Weekends 8:00am-5:00pm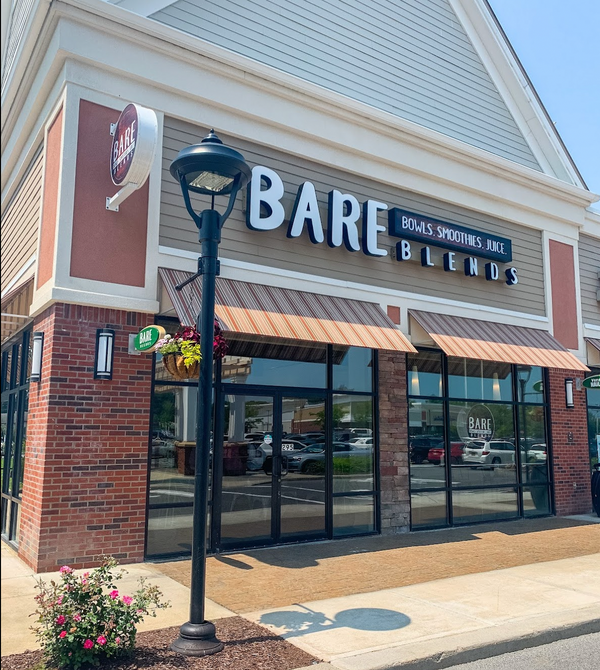 FRESH MARKET COMMONS- 664 NEW LOUDON RD. LATHAM
Located in the corner of Fresh Market Commons, this is our largest location and offers designated parking, private outdoor dining, private event room, expansive indoor dining and large grassy area for outdoor fitness and wellness events with our community. Come see what's blending at BARE Latham! Email Us To Learn More
Subscribe to our newsletter!