1475 Western Ave. Albany
Located on the backside of the plaza next to The Hot Yoga Spot, this location is perfect for a quick stop and has our most popular offerings including the region's best smoothies and smoothie bowls.
15 Clifton Country Rd. Clifton Park
Located in Village Plaza, this location offer indoor and outdoor dining with an expansive menu including grain bowls, waffles, fresh pressed juice and more.
664 New Loudon Rd. Latham
Now Open: Located in Fresh Market Commons, our largest location with private outdoor dining, large outdoor area for wellness events, reserved parking, and more!
Centennial CO
7545 South University Blvd. Centennial, CO
Glenmont NY
376 Fuera Bush Rd. Glenmont, NY
Saratoga NY
18 Congress St. Saratoga Springs, NY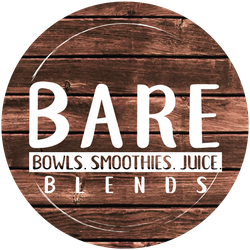 We are here to help you with any of your needs. We can assist you with nutrition counseling, partly planning, catering for corporate events, fundraising opportunities and more.