1310 BEACON STREET, BROOKLINE, MA
BARE Blends in Brookline, MA is your new go-to smoothie shop for delicious vegan and gluten-free eats. BARE opened it's first juice bar in Massachusetts right at Coolidge Corner, just across from the T. BARE Blends offer a wide variety of healthy and tasty options like nutrient dense salads, delicious fresh pressed juice, filling acai bowls and more. Our mission is to serve the community and the planet, one eco-friendly smoothie at a time. Our packaging is compostable, our ingredients are sourced locally and we can't wait to meet you. Visit us today!
Email Us To Learn More and come see what's blending at BARE.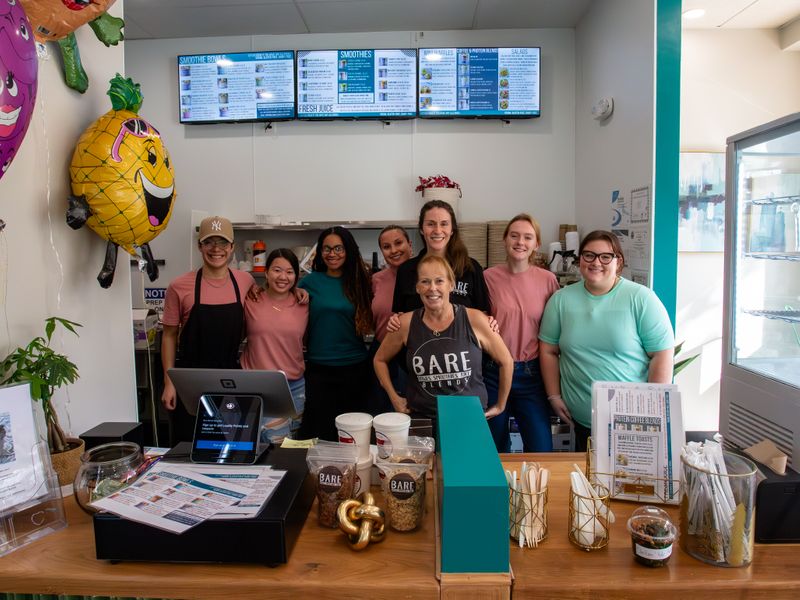 Business hours
Weekdays 7:00am-7:00pm
Saturdays 8:00am-7:00pm
Sundays 8:00am-5:00pm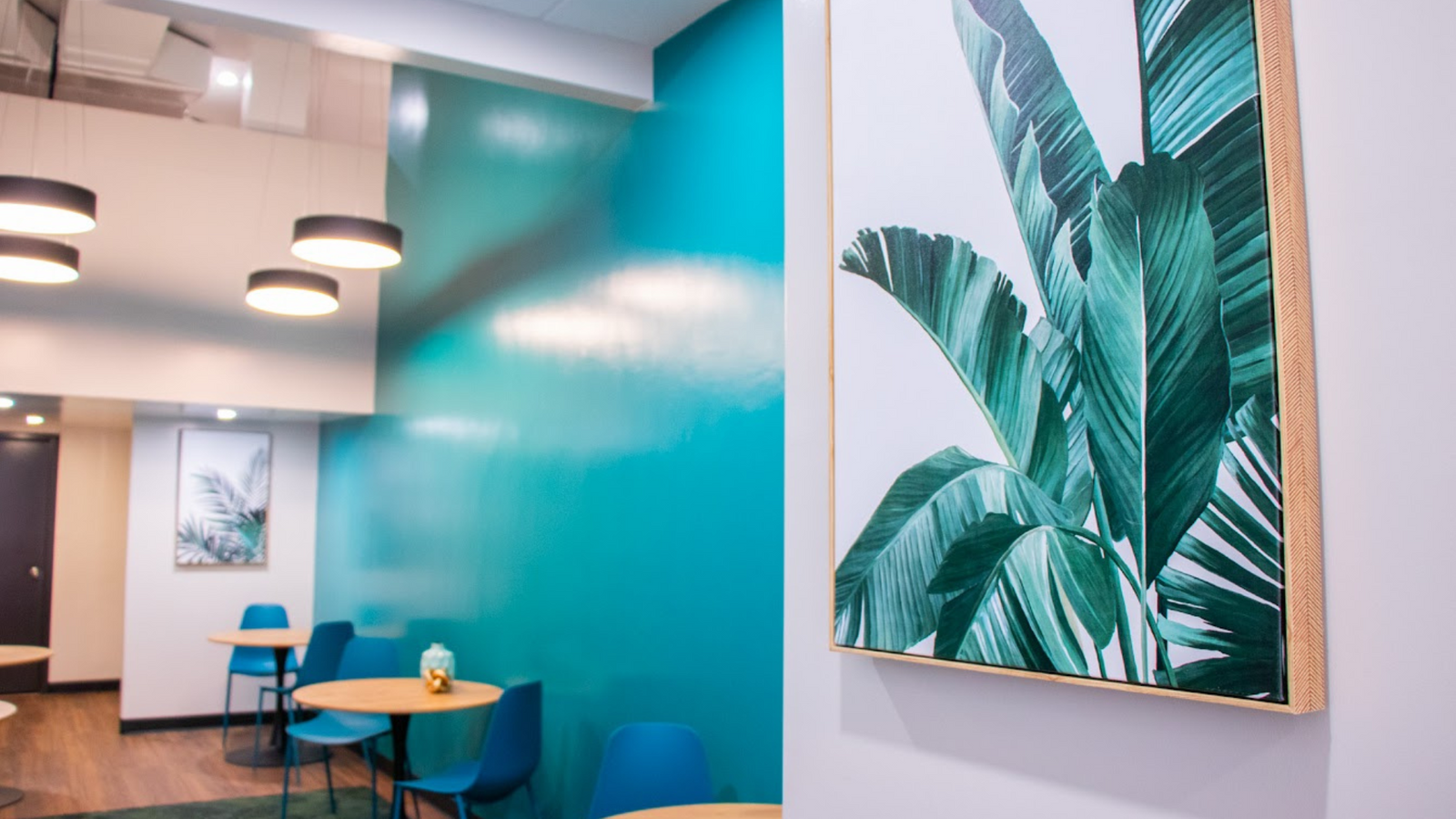 BARE Blends, a new smoothie shop in Brookline, MA, is now open and ready to serve up delicious vegan and gluten-free eats. Conveniently located at Coolidge Corner and just across from the T, this smoothie shop offers a range of healthy options to satisfy your cravings.
Whether you're looking for refreshing smoothies, nutritious acai bowls, or fresh salads, BARE Blends has something for everyone. Their menu is carefully crafted to cater to various dietary needs while ensuring great taste and quality ingredients for all.
In addition to our delectable offerings, BARE Blends also prioritizes convenience for customers. We offer easy online ordering and delivery services so you can enjoy our tasty creations from the comfort of your own home or while rushing off to work.
What makes BARE Blends even more special is that it is a woman-owned business. BARE Blends Franchise firmly believes that supporting local...
more