Opening January 2024
BARE Blends is a plant-based and gluten free smoothie bar that is as delicious as it is nutritious. Our menu items are designed to taste as great as they look while also helping you feel your best and live your healthiest life.
117 W Tyler St. Tampa, FL 33602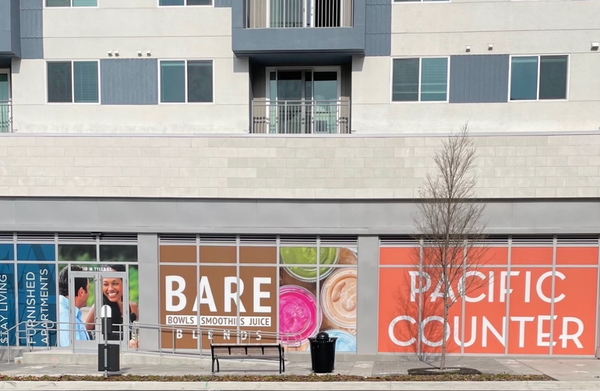 Want to learn how to earn free smoothies for one year?
We thought so!!

Text TAMPA to (518) 500-4517 and be the first to find out when our store is opening and how to participate in our grand opening smoothie promotion!