BARE Blends is the creative collaboration of two women who wanted to help people. Jessica, with a decade of experience in business ownership and Annie, a chemistry graduate with a major in nutrition, teamed up to offer people food that looked good and made them feel even better.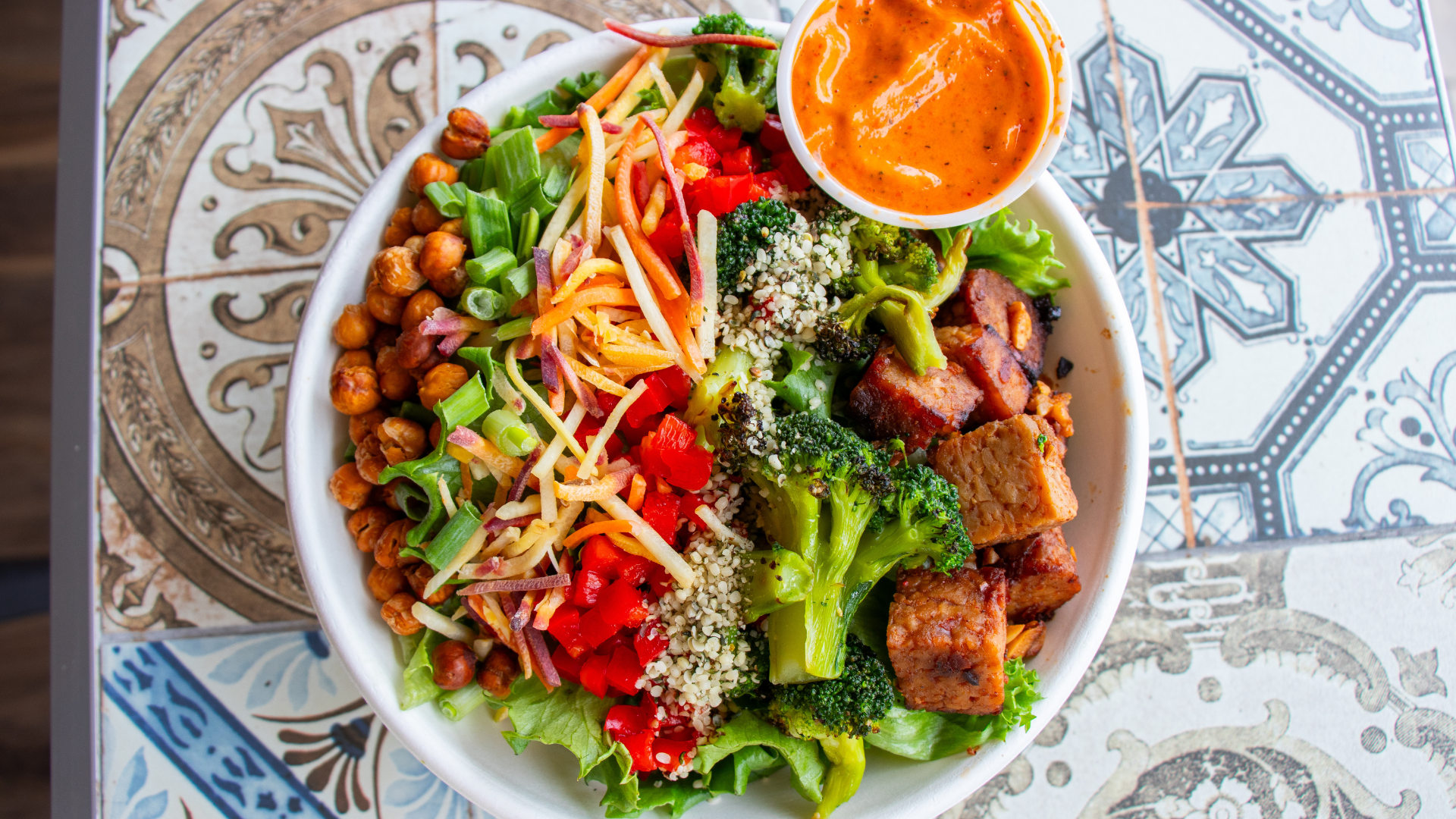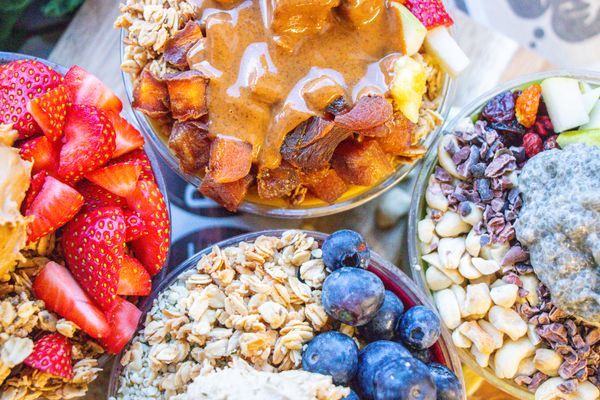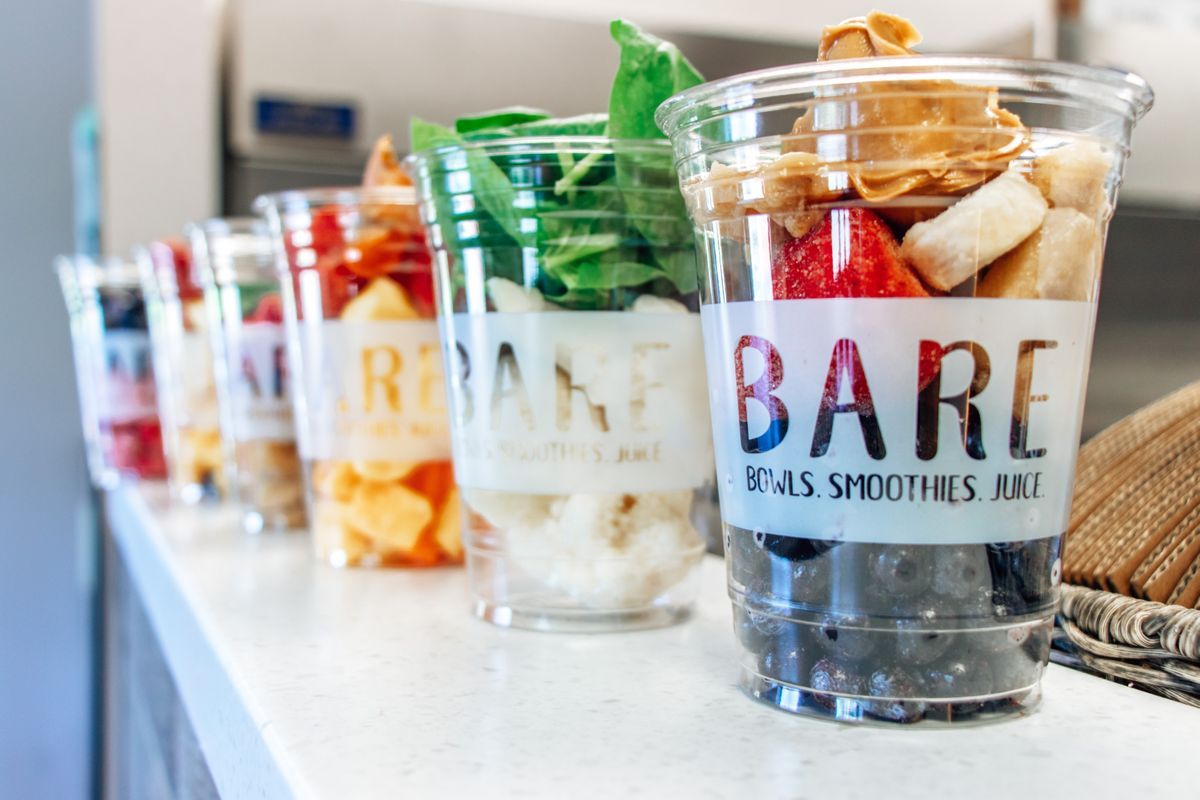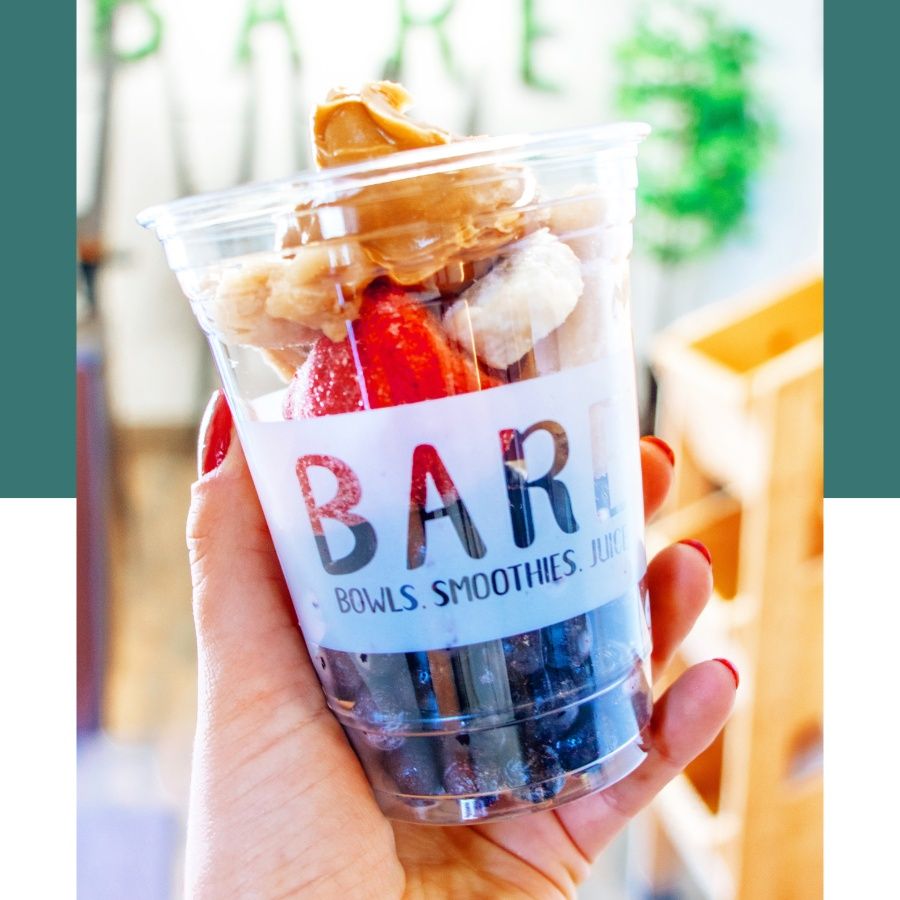 QUALITY INGREDIENTS & UNIQUE BLENDS
At BARE Blends, we restore, refresh and revive the community by encouraging a return to our roots: by celebrating local produce, plant-based products and one another. The ingredients we carry are selected to enhance your health and the way your body operates. Our foods are unprocessed, all natural and packed with the greatest nutrients on the planet.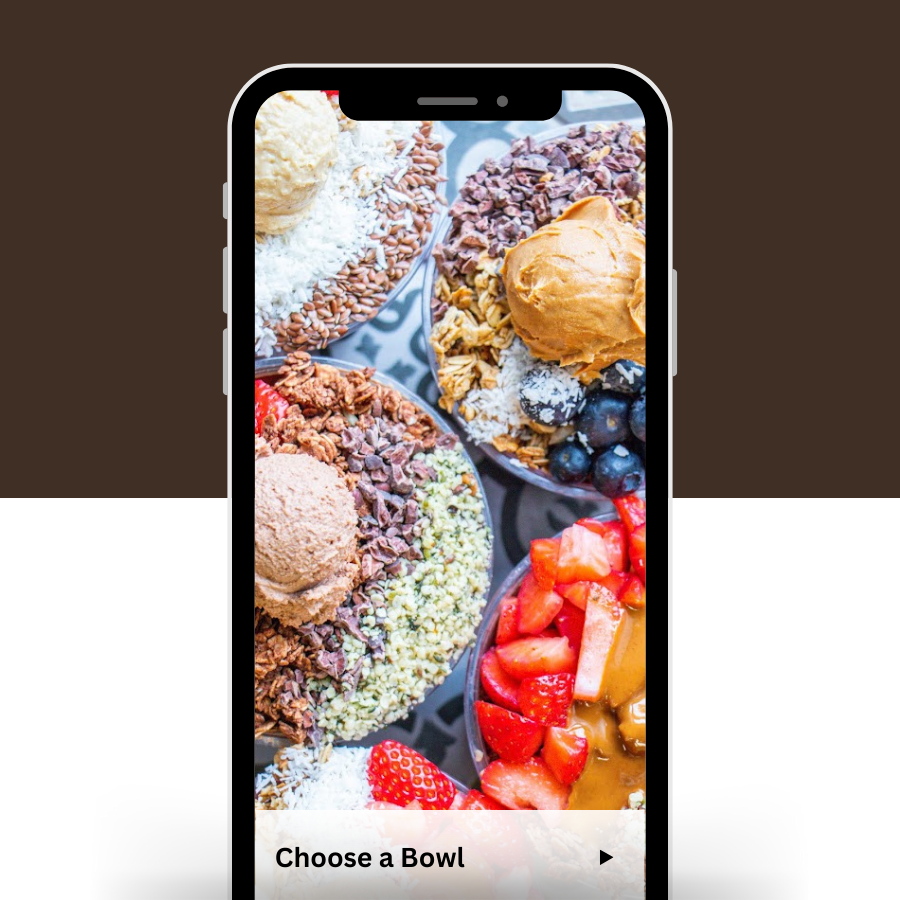 Get Our MObile App!
Download our mobile app to get your favorite food, fast. Our mobile app is your all access pass to special flavors, big discounts, loyalty points and more. Download it now to see what's blending at BARE and have delicious food waiting for you when you arrive.

Follow Us on Instagram to see what's blending at bare