15 Clifton Country Rd. Clifton Park, NY
Located at the end of Village Plaza across from Hannaford, this location offers indoor and outdoor seating with an expansive menu that includes smoothies, smoothie bowls, grain bowls, acai bowls, waffles, fresh-pressed juice, and so much more.
Be sure to download our mobile app for fast ordering, special perks, and awesome discounts!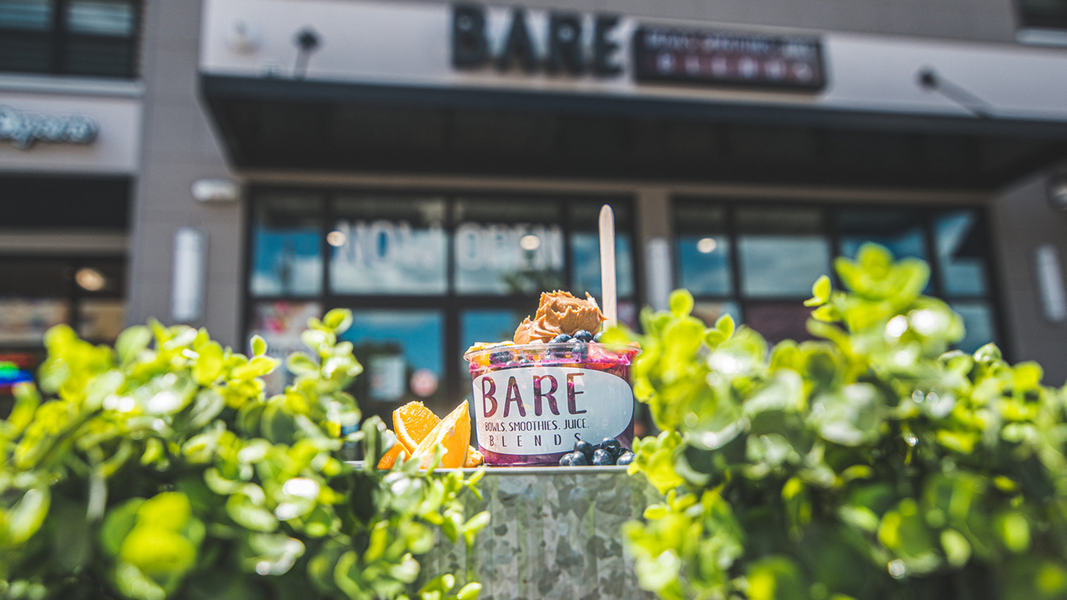 Business Hours
Open Daily: 8:00am - 5:00pm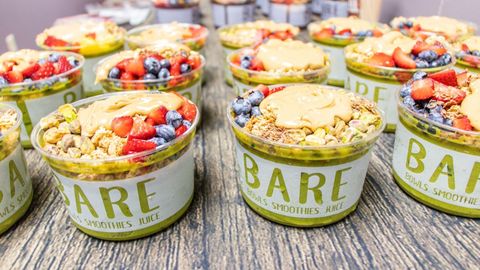 Hey there, smoothie enthusiasts and hungry Shen teachers and students! Have you heard about BARE Blends? If not, then get ready to have your taste buds tickled and your hunger satisfied!
Located in the heart of Clifton Park NY, BARE Blends just a few minutes from the school complex, BARE is the go-to spot for all your quick and easy food needs. Whether you're a busy teacher in need of a nutritious lunch or a high school student looking for a delicious post-school snack, this place has got you covered.
Now, let's talk about the menu. BARE Blends specializes in mouthwatering smoothies that are not only packed with flavor but also loaded with all the good stuff. Our plant-based creations will make even the most dedicated carnivore consider going vegan or vegetarian. From classic fruit blends to innovative superfood combinations, there's something for everyone.
But wait, there's more!...
more