North Greenbush Smoothie VIP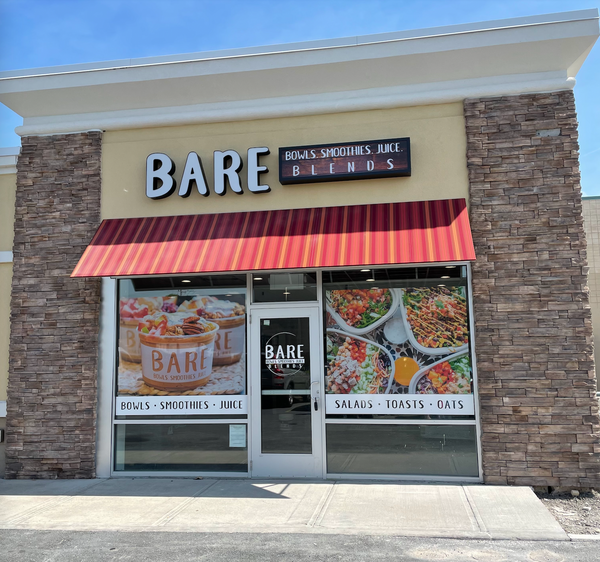 Become a Smoothie VIP
We are so excited that our newest location opens this Sunday in North Greenbush, NY and we can't wait to start serving up smoothies. We have a special treat for you to help welcome this new location to our community. Be one of the first 500 people to visit BARE North Greenbush on January 15 and make a purchase and you'll automatically receive a Smoothie VIP card. We will be texting and posting updates on our social media all week with grand opening details so be sure to follow us on Instagram and text the special code below to be the first to taste what we are serving up at our newest location!
-How To Enter-
Text the word GREENBUSH to 518-500-4517 and we'll send you messages once the store is ready to open so you can make sure you are one of the first 500 people there! All you have to do is show up for opening weekend and get your free Smoothie VIP card to enjoy forever.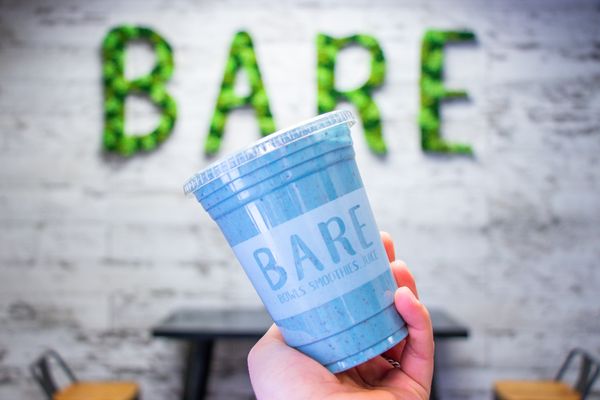 -Step 1-
Be one of the first 500 people to make a purchase at our new North Greenbush, NY store during the grand opening weekend.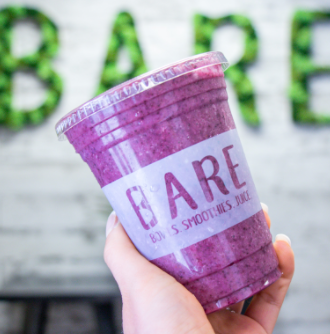 -Step 2-
Enjoy one free smoothie every month, for an entire year! The card lasts as long as you use it every month.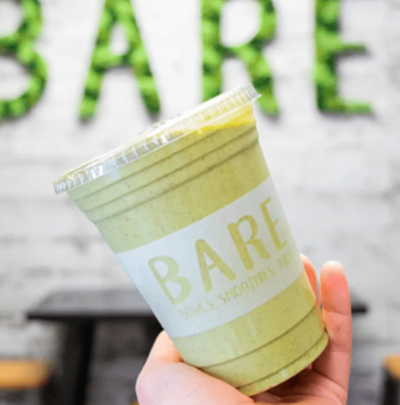 -Step 3-
Tell all your friends about this promotion so they can enjoy free food too and be your smoothie date!
Our Smoothie VIP card entitles you to one free smoothie every month. Your card can't be replaced if lost or stolen and can not be given away and redeemed by someone else. You need to enjoy one free smoothie every month to keep it active for the full year and your free smoothie can only be redeemed at the location in which it was received.