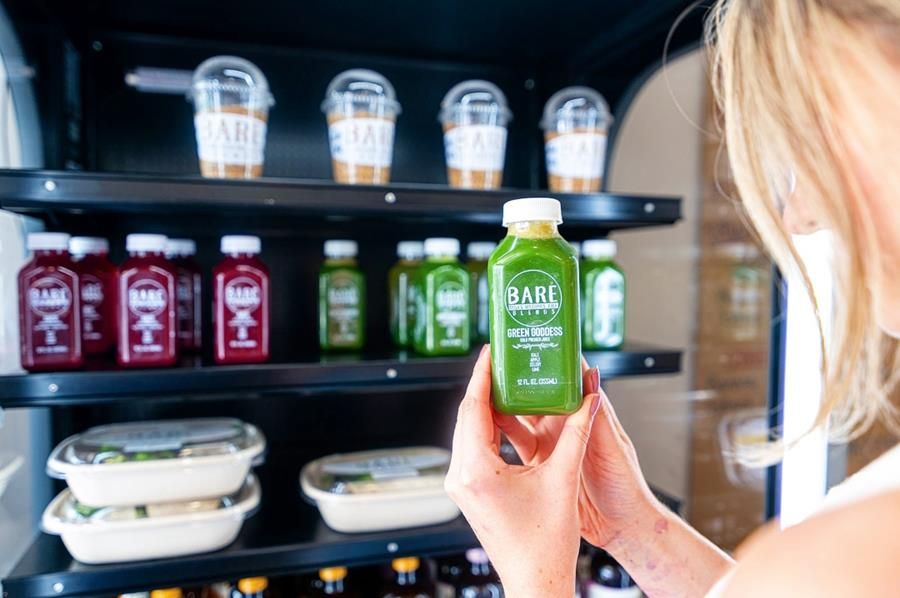 Eat Clean Cleanse (5 Days) $150
This cleanse is meant for someone looking to partake in a full reset and kickstart a plant-based journey by also incorporating whole food plant-based meals. The purpose of this cleanse is to restore gut health by cleansing and detoxifying the gut while replenishing in the evenings with meals full of plant-based nutrients. This cleanse includes three recipes and a grocery list for plant-based meals you can make and consume for dinner.
Directions: Consumers should drink 2 juices and 1 shot per day around breakfast and lunch. Drink plenty of water and eat one whole food plant-based meal for dinner. Although you are eating food, be mindful there should be no meat, dairy, processed foods, or foods containing refined sugars.