Centennial
BARE Blends is a plant based and gluten free smoothie bar that is as delicious as it is nutritious. Our menu items are designed to taste as great as they look while also helping you feel your best and live your healthiest life.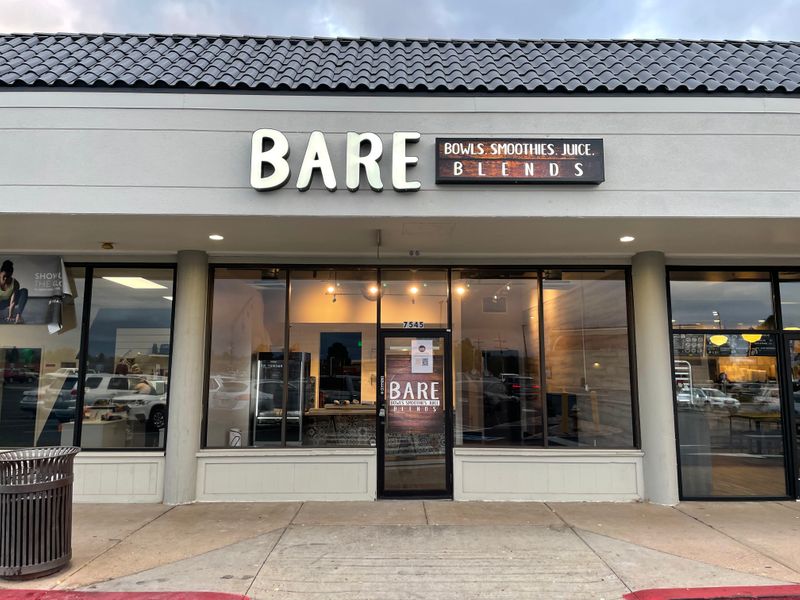 7545 South University Blvd. Centennial, Colorado
This is our first Colorado location and is a favorite spot for our friends in Littleton, Highlands Ranch and of course, Centennial. We are blending up smoothies right across the street from Arapahoe High School and are a quick drive to Littleton Adventist Hospital. Come see what's blending at BARE Centennial! Email Us To Learn More
All The Goodies...
Keep scrolling to make your mouth water!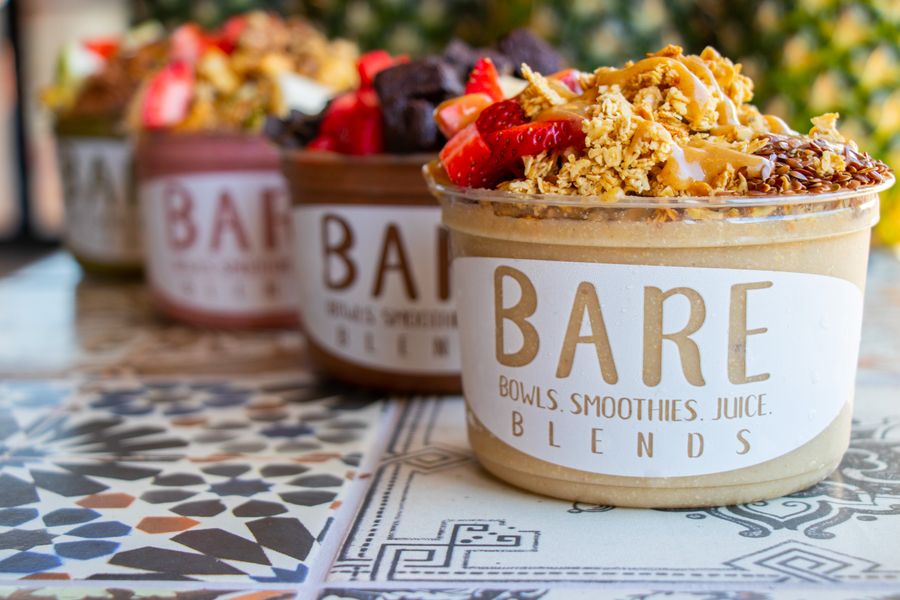 BARE is known for our smoothie bowls. These beauties are made from whole ingredients and piled sky-high with delectable toppings. And remember...life's short, lick the bowl.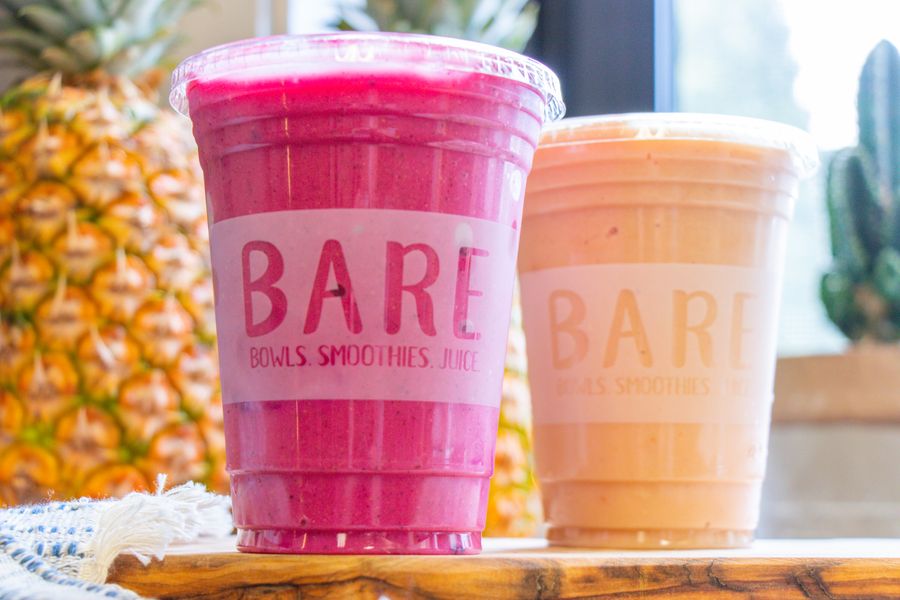 Smoothies are another BARE specialty and like everything we offer, ours are always made fresh, completely customizable and the perfect meal when you need healthy food on the go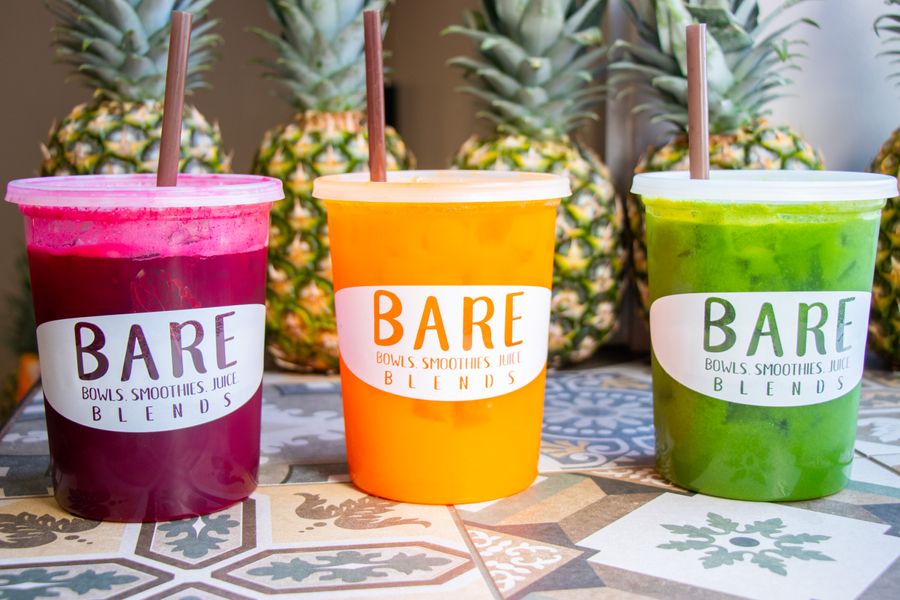 Juice is the perfect way to cleanse your body, fill yourself with nutrients and feel your best. We offer fresh pressed juice you can order in store, cold pressed goodies to grab in our fridge and juice cleanses you can custom order.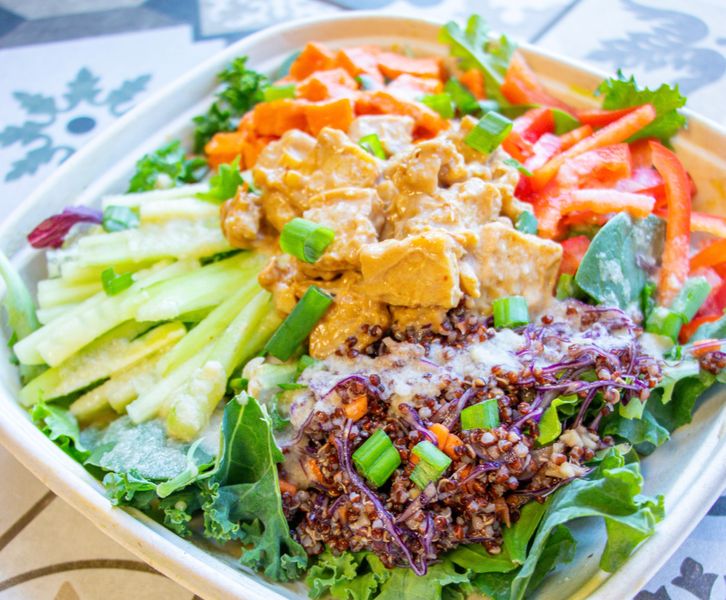 Green & Grain bowls are a perfect option if you are craving a heartier meal and need to fuel up. These creative blends are loaded with veggies, plant-based protein and plenty of flavor.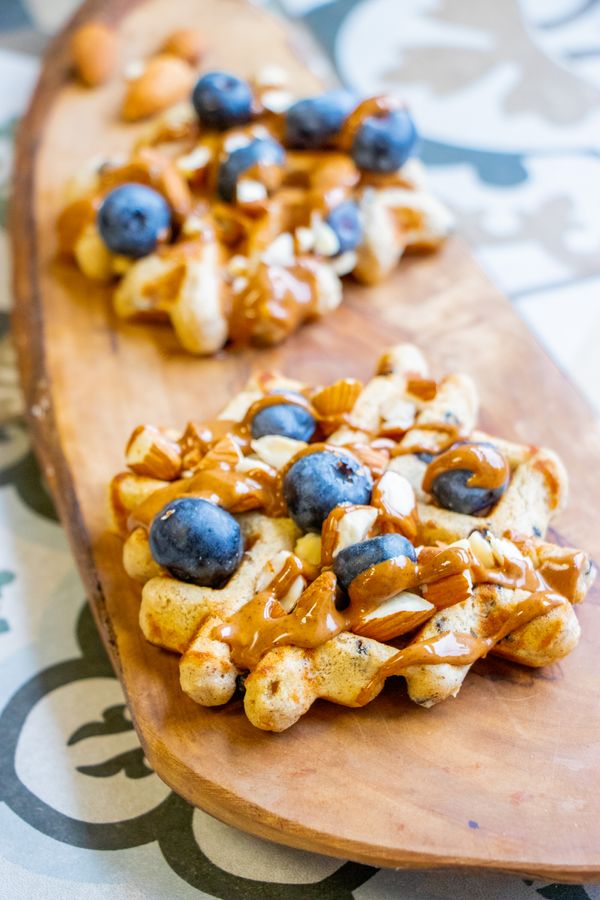 Waffle Toasties are the perfect treat and BARE offers both sweet and savory options. These gluten-free waffles are served in popular flavors including Avocado, OG Chocolate Chip, Blueberry and more.